The surge in holiday direct mail has begun! The week of November 9th – after the election – was key timing with over 100 pieces hitting one colleague's mailbox in just that week; 212 thus far in November! Following is a look at just a few examples. You'll see they cover all product categories – apparel, accessories, kids, home, furniture, food and gift.
Women's and men's catalogs made up a large part of the post-election surge in mail volume. Most cover creative was not overtly holiday inspired, instead appealing to self-purchase.
WOMEN'S
MEN'S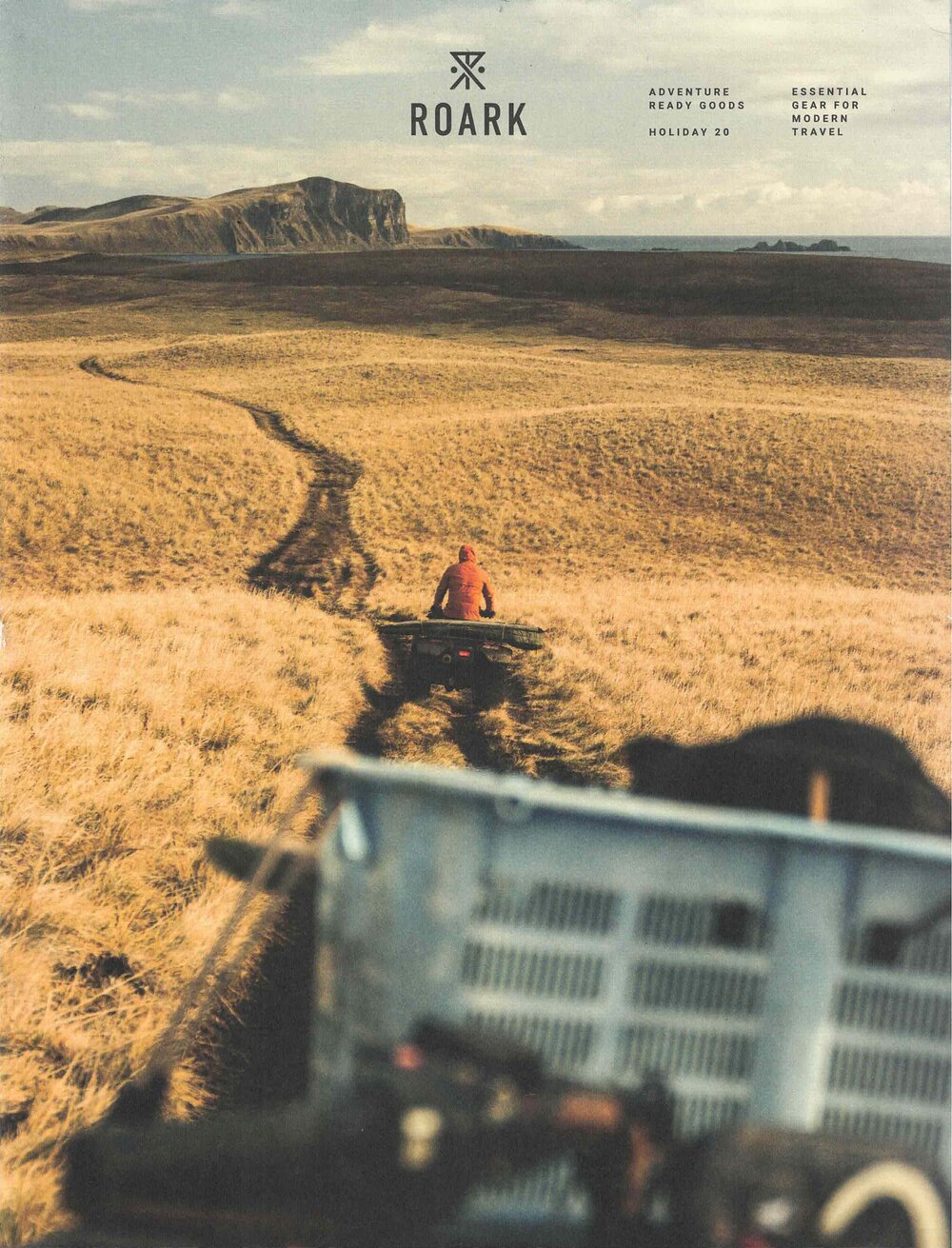 KID'S
Fashion accessory and shoe brands also made a big brand impression with full-size catalogs.
Many consumers ventured outside for recreation in the past months. Brands focused on apparel and gear for winter activities kept their names top-of-mind with November direct mail.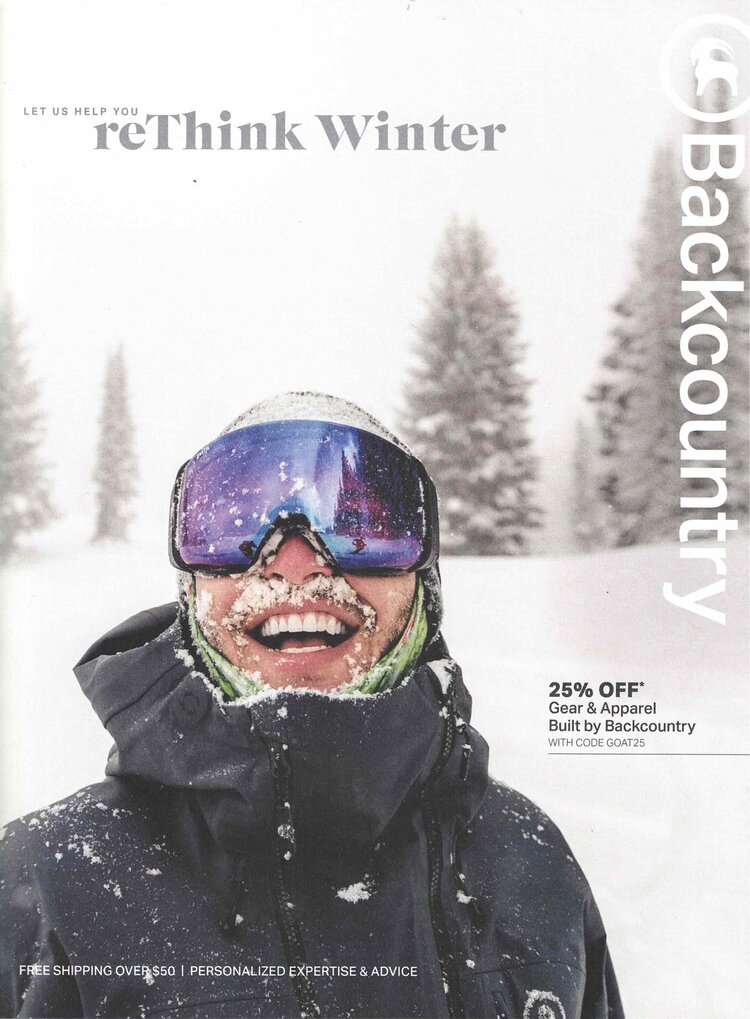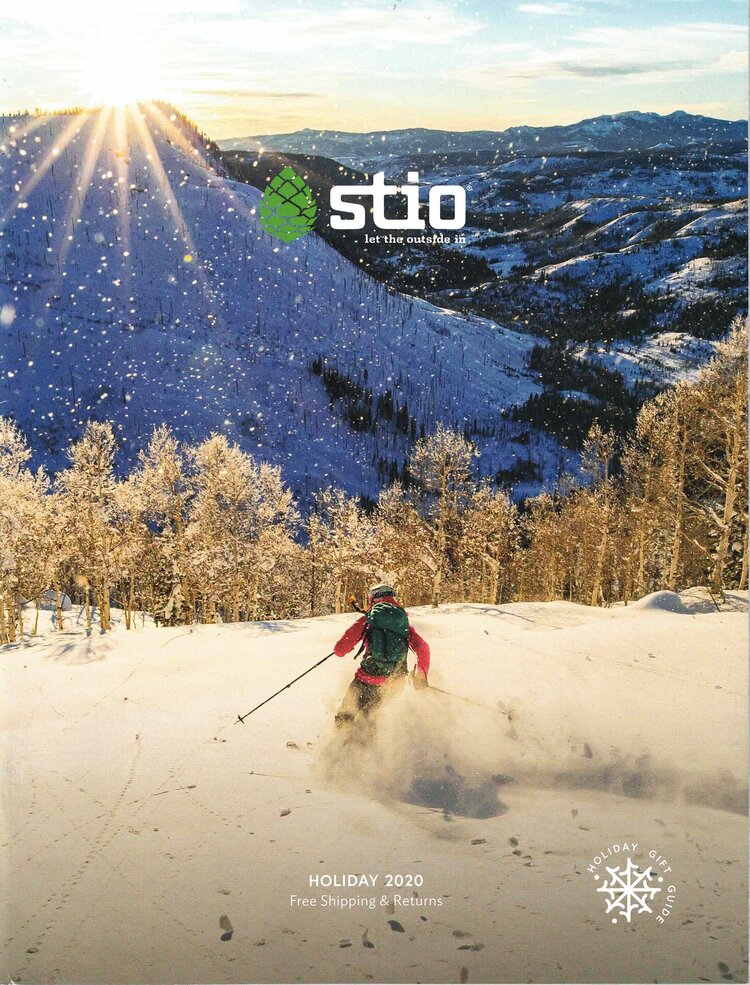 Furniture brands sought to keep the bump to business going with full-trim size, perfect-bound books with just a hint of holiday on the covers as "Home" is the place to be this Holiday. Page counts ranged from 44 to 84.
Tis the season to plan the holiday meals and plenty of food brands provided feasting suggestions with full-size catalogs.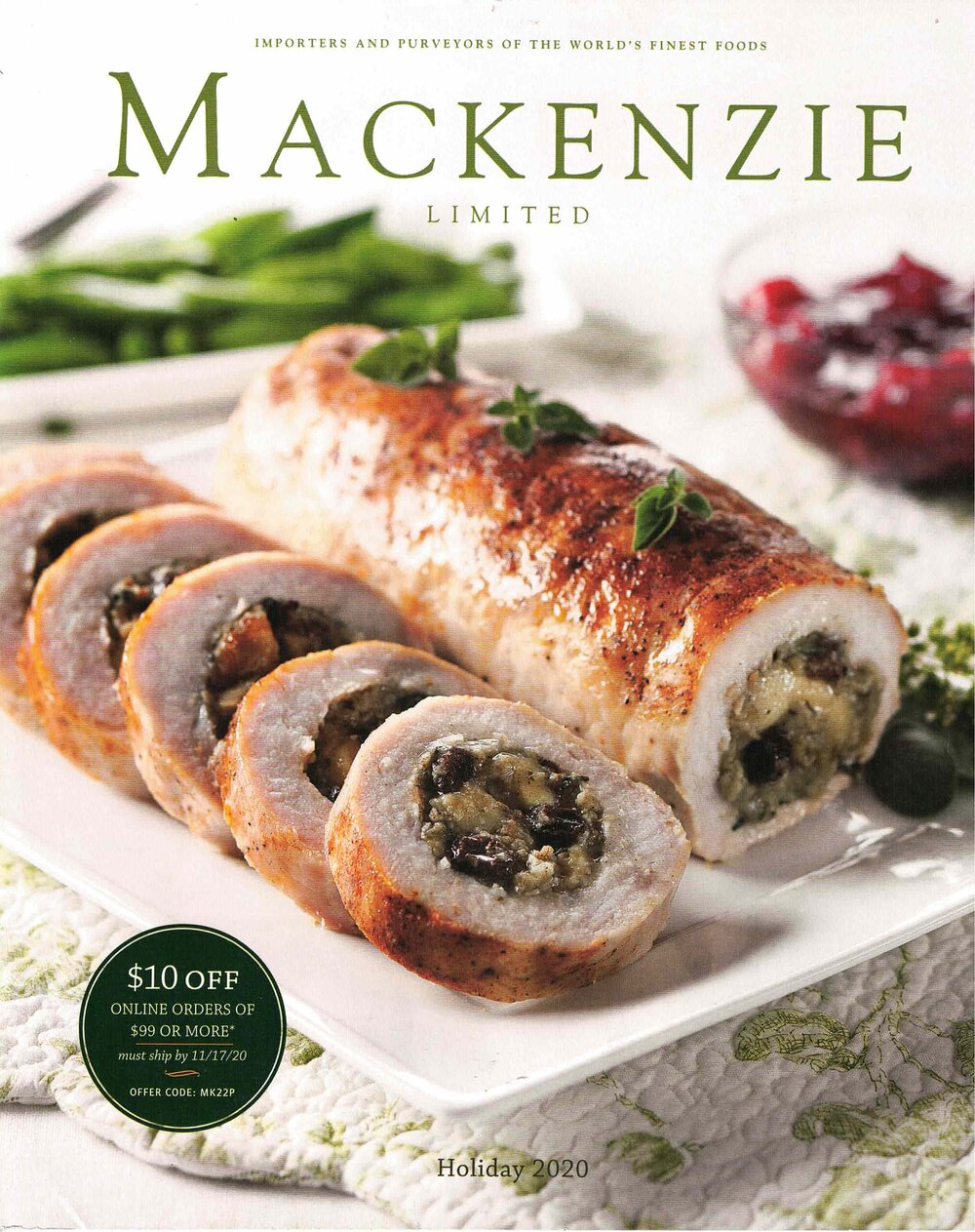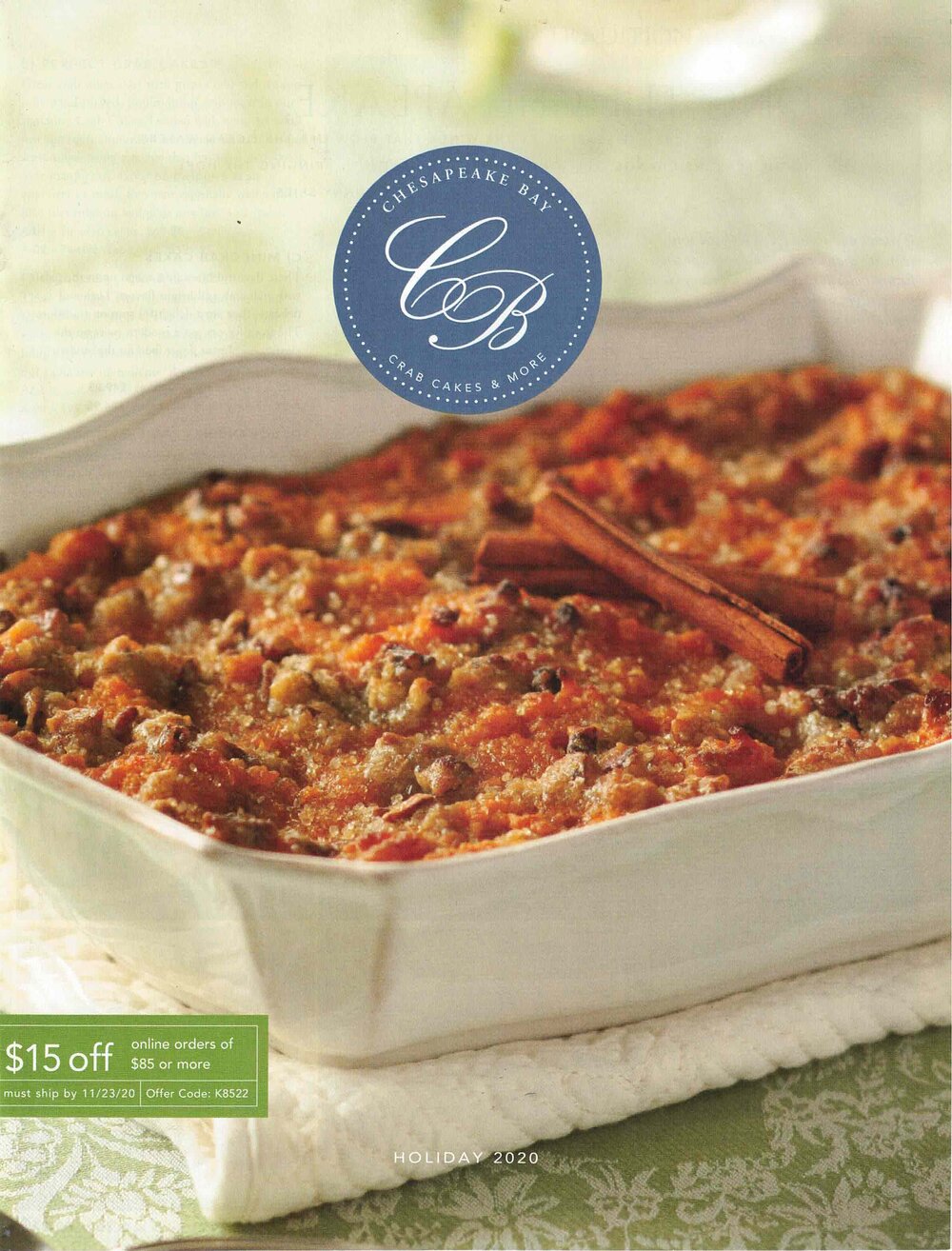 While apparel, home and accessories were subtle with holiday visual cues, gift and general home brands were full-on festive!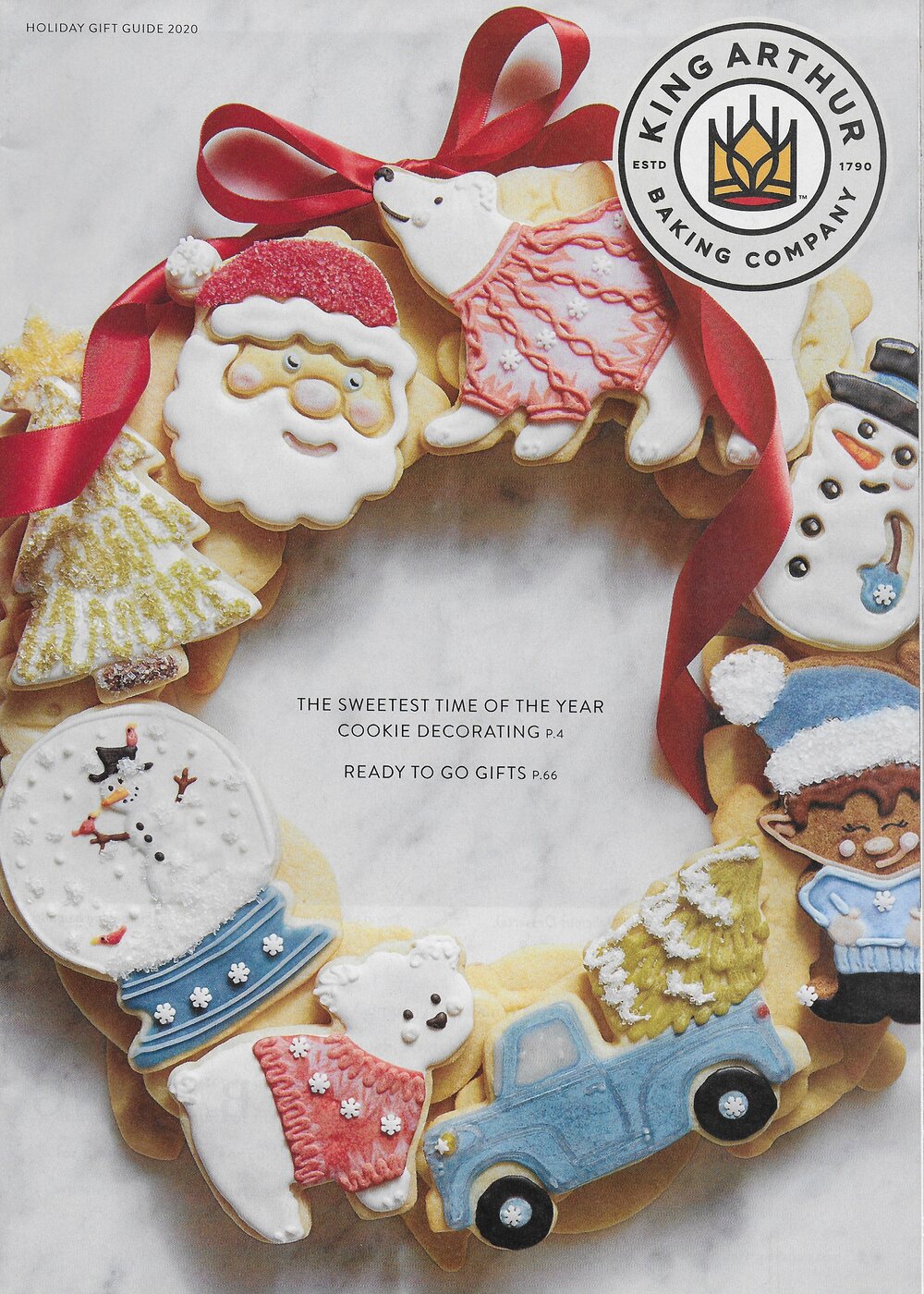 To keep abreast of holiday direct mail creative, be sure to click back here to the Creative Spotlight Blog. We'll be highlighting creative regularly through Christmas.