Bye-bye 2020. Many of us are planning 2021 direct mail campaigns right now. Paper choice often factors into these conversations. When selecting paper for direct mail, many brands are drawn to uncoated paper because of its warm, tactile nature. But, it's important to remember that look is just as important as feel. The same creative will look significantly different when printed on uncoated paper and coated paper because of how ink reacts when it touches the paper surface.
COATED VS. UNCOATED PAPER PROPERTIES
Coated paper properties
• Bare, natural paper fibers are covered with a coating that can range from matte to super glossy
• When ink is applied to the paper, the ink sits on top of the coated surface in sharp, defined dots; minimal ink is absorbed
Uncoated paper properties
• Ink is applied to the bare, natural paper fibers
• Ink drops seep into the paper and the dots get larger
• How much ink spreads and is absorbed when it touches the paper is called dot gain
• Dot gain example: a 30% dot gain means an image with 50% of any color will look like 80% of that color when printed; i.e. very dark and flat
COATED VS. UNCOATED IMAGERY REPRODUCTION
Differences between images printed on coated paper vs. uncoated paper are evident even in a low-resolution presentation like this:
Coated
Crisp image edges
Brilliant colors
A cool feel
Fine details
A vivid look
Uncoated
Soft image edges
Darker shadows
Dull highlights
Soft colors
A muted look
A warm feel
PERILS OF PRINTING ON UNCOATED PAPER
Dot gain and softness are inevitable with images printed on uncoated paper. Here are some examples of not-so-optimal outcomes: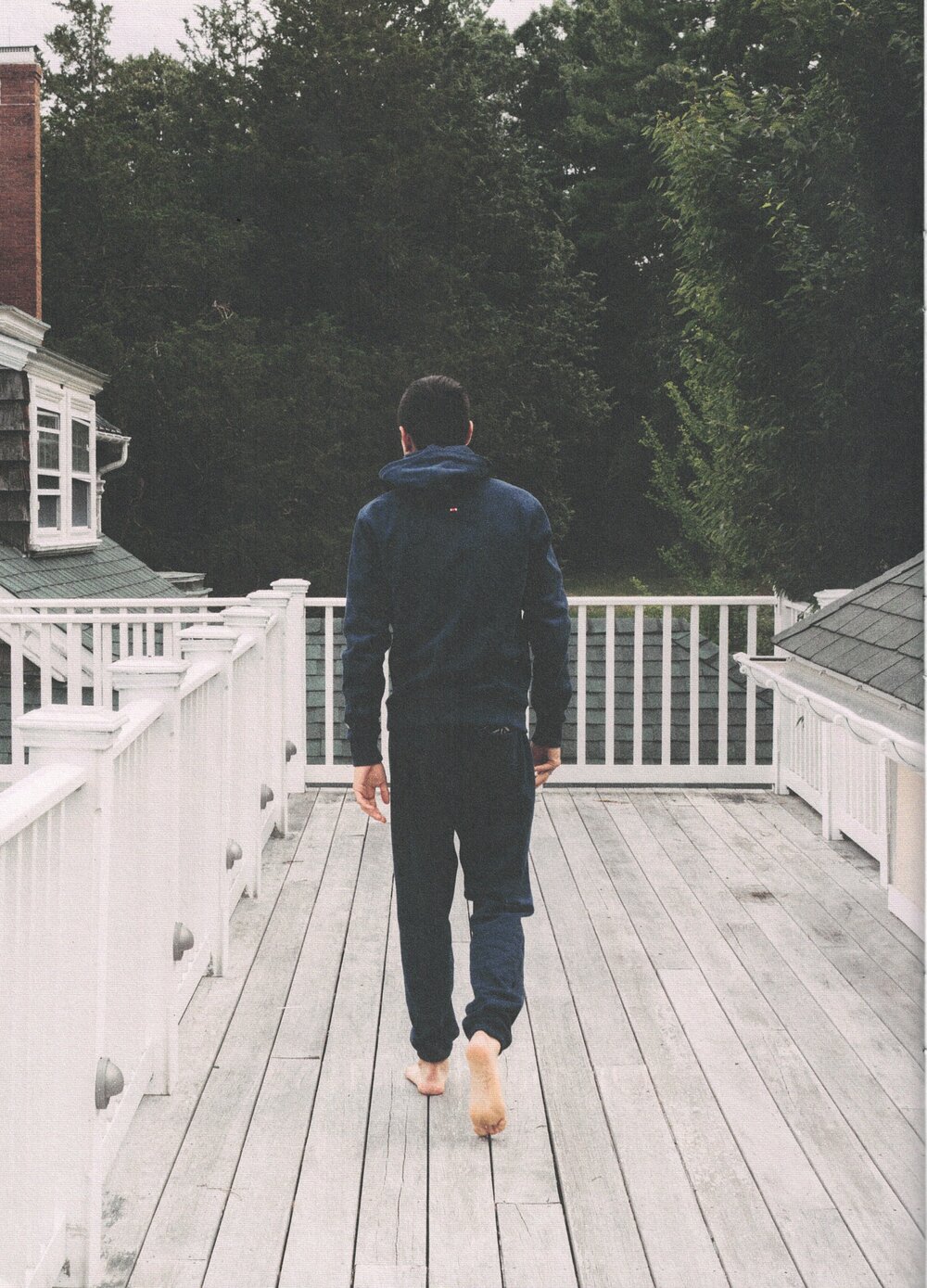 PREPPING IMAGES FOR UNCOATED PAPER
While dot gain and softness are inevitable with images printed on uncoated paper, there is some imagery work that can be done while shooting and in post that can lead to better outcomes when printing on uncoated paper.
1. Capture lighter, brighter exposures than you think you want so you have options in photo editing
2. When photo editing, work with camera RAW RGB images. Open up the mid-tone and ¾-tone ranges. There is no magic formula but you will probably end up using the shadows/highlight adjustment and remove some cyan and black. Note: the Epson proofs you review for color accuracy on press cannot perfectly replicate dot gain. Retouching for print is an artform!
3. Convert and make final image tweaks in CMYK. The software that makes the pdfX1a files printers use for making printing plates will convert images to CMYK even if you do not