You have new inventory. You need imagery so you can get the product in front of consumers. Unfortunately, photo shoots are not happening because studios are closed and the small army it takes to execute a shoot cannot gather because of social distancing guidelines. Fortunately for you, there are ways around these obstacles. Here are six ways to get the imagery you need now:
#1. Retouch existing imagery. Fray a pants hem, make a leather sofa velvet, turn an emerald floral blouse into a navy and white stripe cami. If a new item is somewhat similar to a previously shot item, a skilled retoucher can "manufacture" with Photoshop®. Last month we'd dismissed the idea of extensive retouching for fear that the result would not look realistic. Today, we need to show and sell; small imperfections be damned.
#2. Send product to influencers to shoot. This is a no-brainer and many brands have been doing this. If influencer content is not an option, read on.
#3. Tap models to be photographers. Most apparel brands have relationships with favorite models. Some models are even the face of the brand. Rest assured, models can do their hair and makeup, and snap an eye-catching selfie with their phone. You'll want to provide the product, props and maybe a tripod. Scope out what indoor and outdoor settings are available to him/her. Discuss the poses and the attitude. You can even be on the shoot virtually to provide art direction and approvals. This may not be the summer campaign in Cabo you had been planning but it's current, authentic and has the foundation for a story to be tailored to it.
We had nothing to do with the next three shots. We have no idea if the models are professionals (they look like they are) and we do not know if the images were captured at fully staffed shoots. But, we can say with certainty that models with a little photography experience could capture similar shots of themselves wearing your product.
#4. More role reversals for product photography; some stylists can shoot and some shooters can style. Some of your photoshoot regulars may be able to capture images on their own for you. Ask if they have these hidden talents. Here are some examples from three multi-talented creatives:
Stylist Shannon Gini (shannongini.com) styled and shot these images on her iPhone at home:
Photographer Leah Perry (leahperryphotography.com) styled and shot these images in her studio.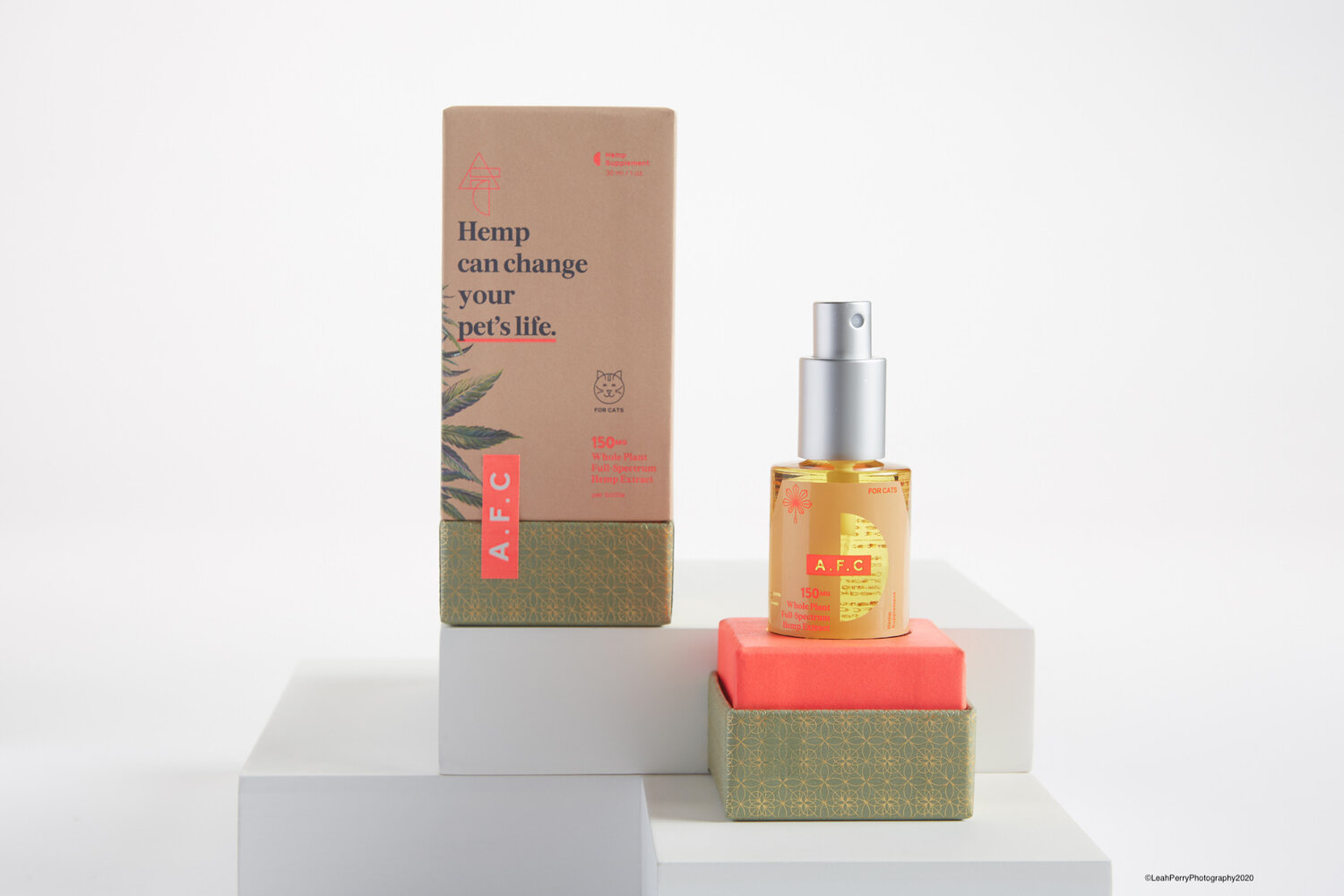 In a Staples email, we read about a photographer/stylist who is bringing her studio and talent to clients for small food shoots.
#5. Find a skeleton crew that will tag team the work in a studio. We know of a studio that has a set builder work on Saturday and Sunday, a stylist on Monday and Tuesday, and a photographer on Wednesday and Thursday. There's no physical contact, but a lot of planning, communication and video chatting between the team members.
#6. Photoshoot yourself. If not you, surely someone on the creative team is good enough with a camera or phone to snap shots of new product on body. While we do not know if the following examples were professionally captured or not, they represent the kind of shots decent amateur photographers can capture today. Admittedly, most of these examples are casual UGC-style shots, which is not on-brand for all retailers.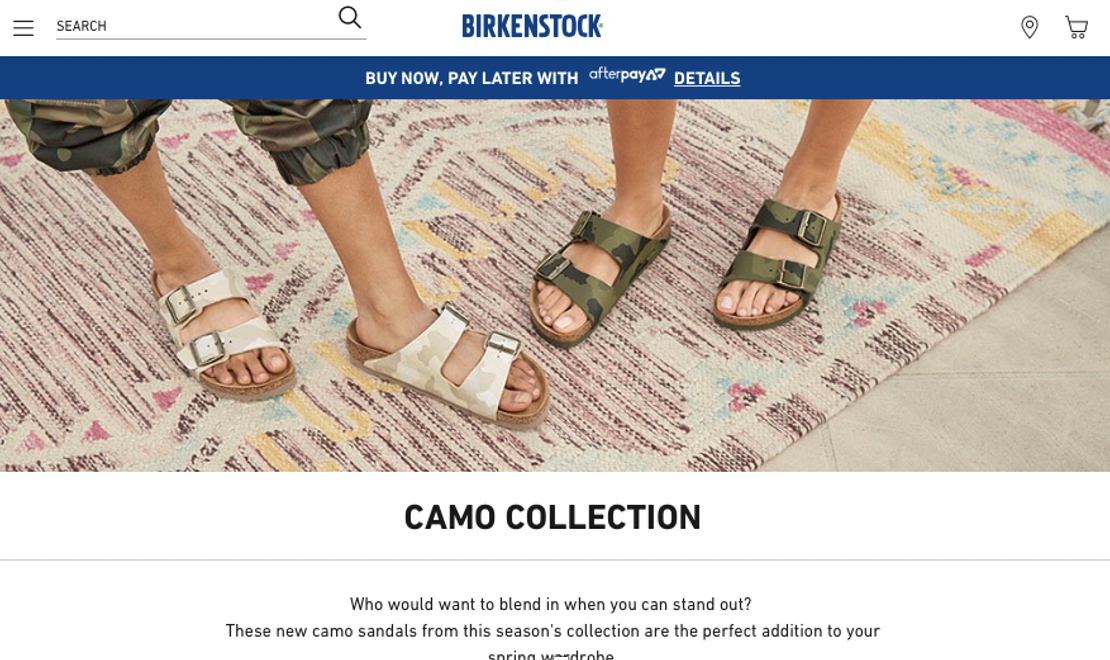 Important note about phone pics: They are high-res enough for print projects! Since we referenced phone pics several times in this blog, we want you to know that images captured on phones are not just for digital applications. For good reproduction in print projects such as direct mail, images need to be 300 dpi. The cameras on the iPhone 7+ and newer models have the ability to capture images that can be placed as full-bleeds on 8.5 x 11 catalog pages. There are some zooming-in and cropping limitations. Our Belardi Wong team is always here for any questions you may have. Contact us here.
To all the pro photographers out there: Please accept this apology for promoting the idea of using amateur photography. These unusual times call for unusual solutions!
One last consideration: Think about engaging with a photography studio in states that are opening soon. Or, maybe your team could travel to a re-opening state to work for you. Belardi Wong Creative is located in Georgia where businesses are beginning to open. We do not have a studio, but are very well connected with the creative community. Reach out if you'd like recommendations and connections.