Themes That Will Dominate in 2021
We know it as consumers as well as marketers: the COVID pandemic created profound social, economic, technological and behavioral shifts in 2020. In reflecting on the marketing trends we predicted for 2020, we see that many shifts were already in already in motion and accelerated by the pandemic.
With amazing speed, nimble marketers pivoted assortments and creative to reflect the societal shifts and changes. The following slides highlight themes that impacted marketing in 2020 and will continue into 2021.
Marketing Themes for 2021
Casualization of Work and Wardrobe
Elevated Casualwear
Safety Statements
Expanded Shopping Options
Rise in Curbside Pickup
Connecting with Copy
Surge in Small Format Direct Mail
Uncoated Paper for Direct Mail
Wholesale Brands in Print
Expanded Shopping Options
Taking a Stand with Cause Marketing
Payment Plans Gain Momentum
Sustainability in Consumer Goods
Focus on Home Comfort
Simplified Creative
Casualization of Work and Wardrobe
Dogs snoring, kids chattering, beds and kitchen sinks. One year ago, no one would have ever thought these would be the background sounds and sights of business meetings all over the world. The new work-from-home normal changed what business looked like, workspace and wardrobe included. Over the April-to-August comparison period, 46 percent of people spent less on special occasion wear, 43 percent spent less on business attire, and nearly half (49 percent) spent more on basics, casual wear and home wear. Practicality and comfort outweighed spending for fashion and style by nearly double (Source: WWD, 10/08/2020).
Elevated Casualwear for Spring and Summer
While seemingly contradictory to the previous "Casualization" slide, our many fashion clients are telling us that sweatpant fatigue is setting in with consumers. Who What Wear concurs. With coronavirus vaccines rolling out, fashion is reflecting an optimistic mood with slightly more tailoring, more color and fine details added to the comfort quotient.
Safety Statements
Understanding the fears and hesitation of shopping in-store, brands kept consumers abreast of safety protocols, messaging we expect will and should continue.
Expanded Shopping Options
In 2021, it will be more important than ever that brands meet consumers wherever they are on their shopping comfort level.
Evereve took BOPIS one step further with their Dressing Room concept. Here's how it works: consumers select items available at their local store while online; Evereve stylists pull the items and a few more; the consumer picks up their "Dressing Room" at their local store to try on at home; the consumer has two days to buy or return.
Rise in Curbside Pickup
Buy Online Pickup At Curb (BOPAC) soon joined Buy Online Pickup In Store (BOPIS) as a shopping option when the pandemic hit. The number of orders placed online and picked up at stores surged 208% between April 1 and 20 compared to the same time last year (Source: cnbc.com, 4/27/20). BOPAC allowed stores to act as mini fulfillment centers when they were closed and provided socially-distanced shopping alternative when they re-opened. BOPAC is typically fast, free, convenient for consumers, and certain to remain a desired shopping option.
Connecting With Copy
Brands have adopted a more emotional marketing style since the onset of the pandemic.
Brands empathized with consumers about shared struggles, provided hope, entertained, and informed about operational changes.
Surge in Small Format Direct Mail
2019 saw a surge in small format direct mail pieces. The surge continued in 2020 and will in 2021 for reasons that continue to be valid.
•Smaller trim size, manufacturing and postage costs make them an economical choice for important frequency plays and reactivation
•Unique formats in a brand's marketing mix signal newness
•Right amount of real estate for small collection stories, new service stories and special promotions
•Small formats require fewer creative assets
Many brands produced small format direct mail pieces for fall simply because they required fewer creative assets which were challenging to produce with sheltering orders in place at the beginning of the pandemic. Pleasantly surprised by the high ROAS of these pieces, brands are keeping small formats in their marketing mix though creative teams have largely solved their production challenges.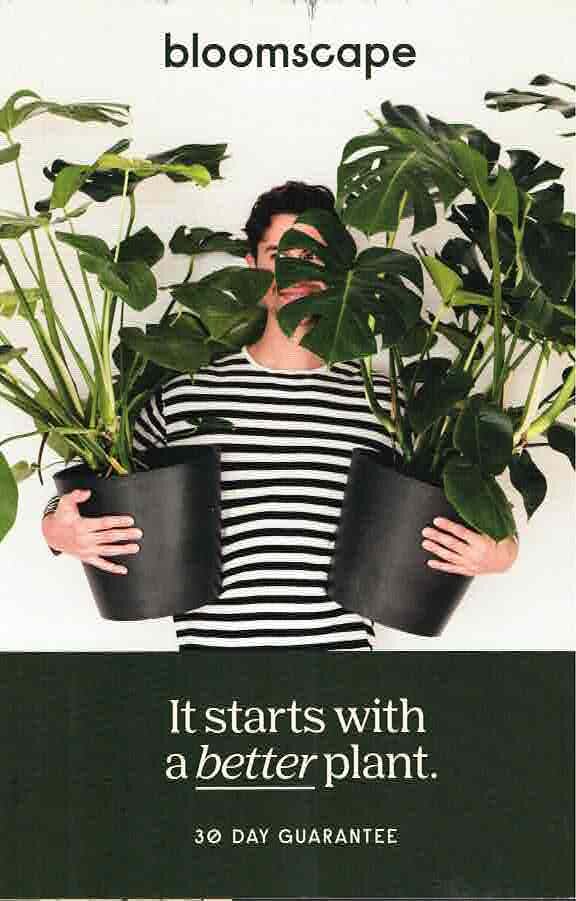 Uncoated Paper for Direct Mail
Uncoated paper was the stock of choice for the catalogs of many upscale retail brands in 2019 and 2020. Having visibility into the direct mail campaigns of scores of brands, we know uncoated paper is continuing to be favored in 2021. Brands like the texture of the paper and the impression of sustainability that it conveys. Emphasis on "impression" since coated paper stocks can also come from sustainably certified sources. There are tricks to creating assets so they produce well on uncoated stocks. Learn more here.
Wholesale Brands in Print
The number of wholesale brands that embraced direct-to-consumer print advertising was already on the rise coming out of 2019. Store closures and diminished foot traffic due to the pandemic made the vulnerability of relying on stores as a primary selling channel painfully obvious, and more wholesale brands turned to direct mail as an affordable and effective way to establish one-on-one relationships with consumers.
Taking a Stand with Cause Marketing
Today's consumers want to do business with companies they can relate to; businesses that reflect their social, cultural and even political values. Indeed 64% of consumers choose, switch, avoid or boycott a brand based on its stand on societal issues (Source: Edelman's 2018 Earned Brand Study). While brands dipped their toes in showing support for causes in marketing prior to 2020, the response to Black Lives Matter from more than 950 brands participating in #BlackoutTuesday on Instagram reflected a new level of participation.
Brands use all media to share advocacy messages:
Payment Plans Gain Momentum
The concept of payment installment plans is not new, especially for big ticket items. But advertising showing partnerships with Klarna, Affirm, Afterpay and other installment plan options is popping up everywhere for small-ticket items, including fashion. "Buy now, pay later" (of course there's an acronym for it: BNPL) options are especially popular with millennials who tend to have lower discretionary income and no credit.
Example of Afterpay on a product page:
Sustainability in Consumer Goods
"Sustainability" is a broad concept that implies minimizing negative impacts to the environment and maximizing fair working conditions for workers as products are produced. The majority (73%) of global consumers say they would definitely or probably change their consumption habits to reduce their impact on the environment (Source: Nielsen.com, 10/1/2019).
"Conscious consumption" is a term related to sustainability. It defines a movement whereby individuals consume – or choose not to consume – with impact in mind.
Examples of "circular fashion," products made from organic, reusable materials, are surfacing in marketing too. With the Biden-Harris administration pledging to rejoin the Paris Accord Agreement, expect to see more messaging about sustainability in all its forms.
Focus on Home Comfort
The pandemic fired up spending on everything for the home as it became the school and office and only place to roam. Consumers diverted disposable income from their travel and entertaining budgets and used their stimulus check to purchase living room, home office, outdoor furniture and make home improvements. Another stimulus is coming and it will be some time before consumers feel safe leaving home altogether. The spending on home will continue.
These brands leveraged the shelter-in-place situation to introduce themselves to consumers via direct mail.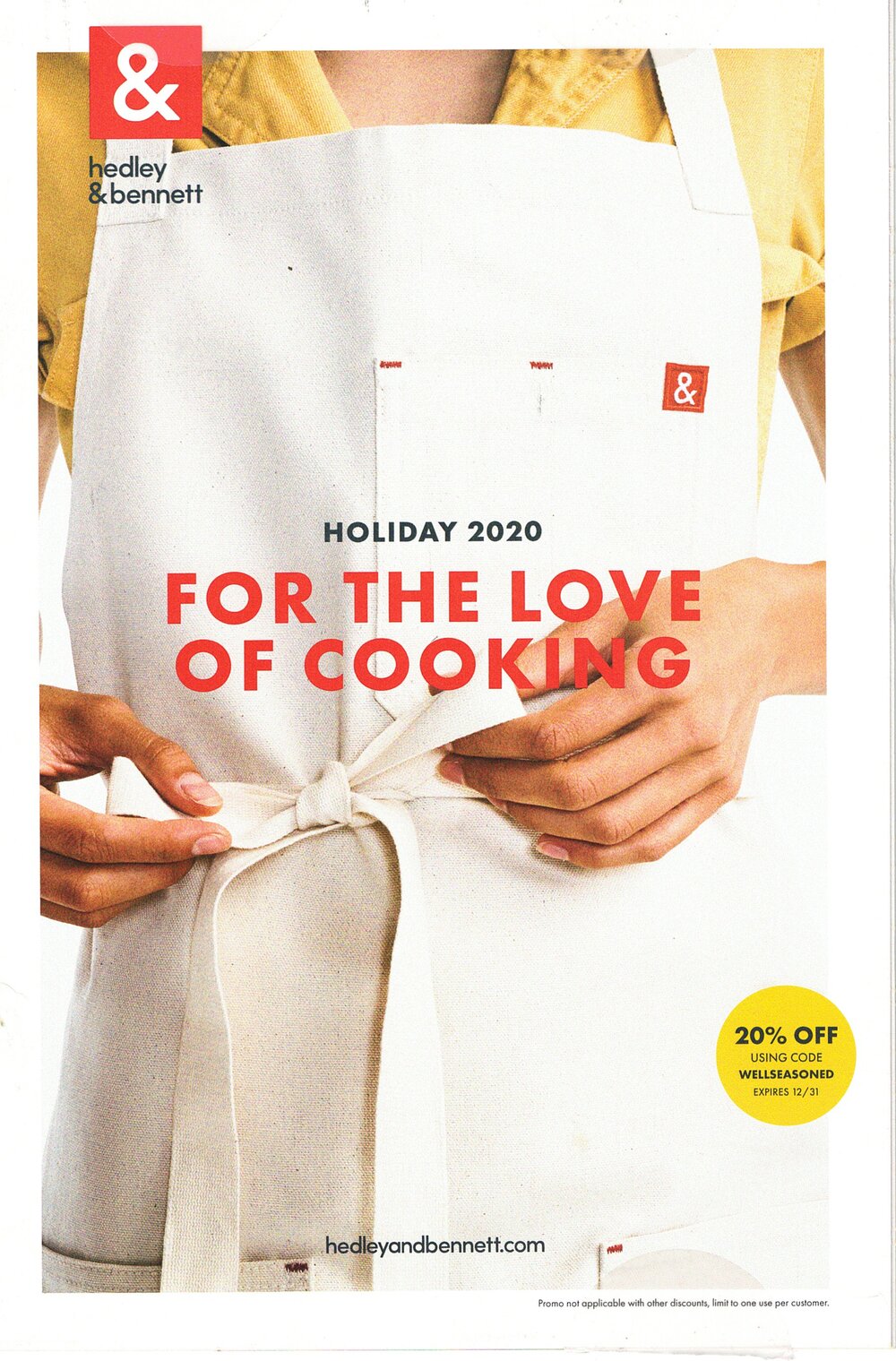 Simplified Creative
Now more than ever with distractions aplenty, marketing creative must be simple to be effective and memorable.
Three tips:
Big, amazing visuals
One story per page/ad/email
Short, bite-size chunks of copy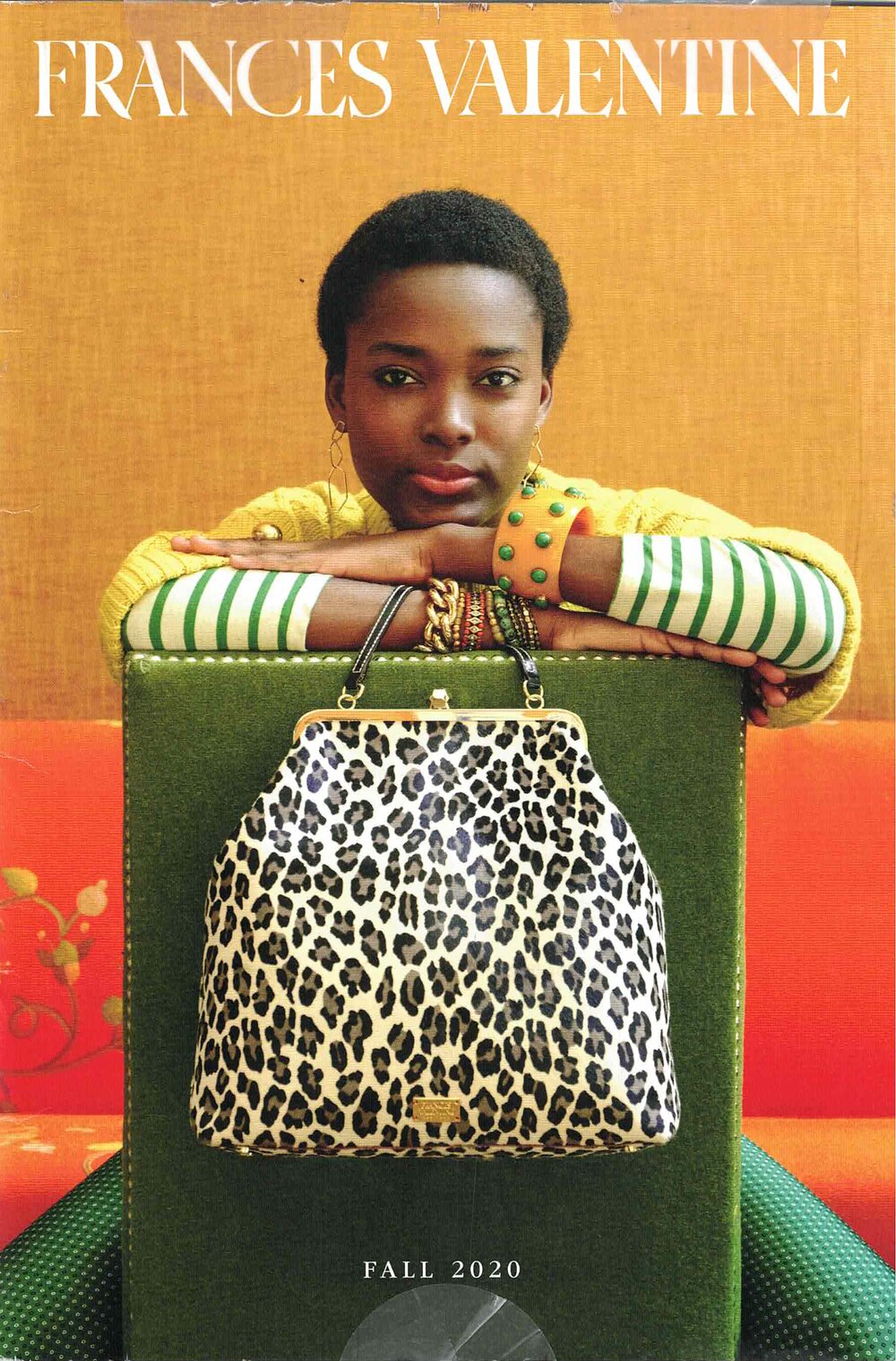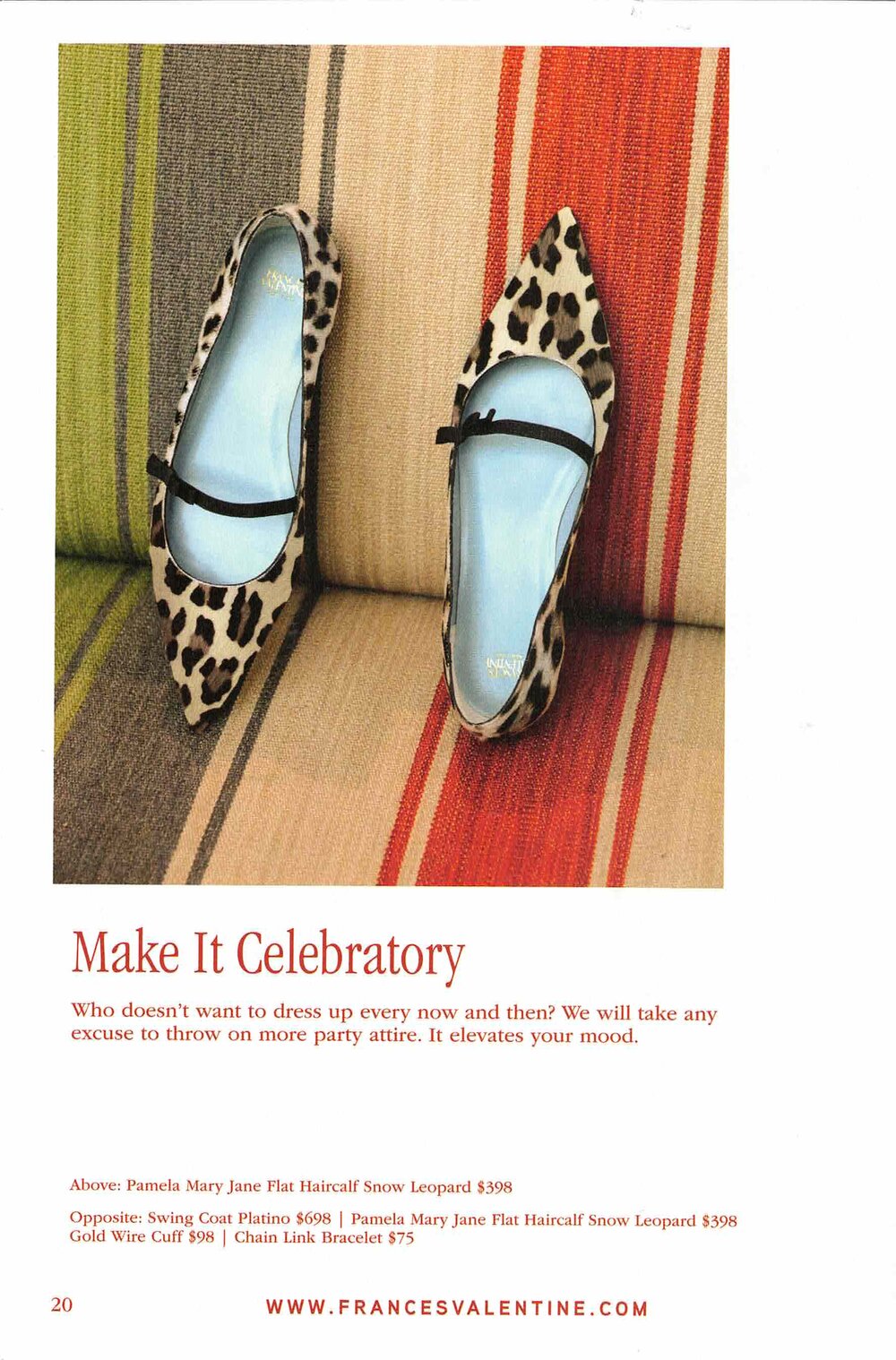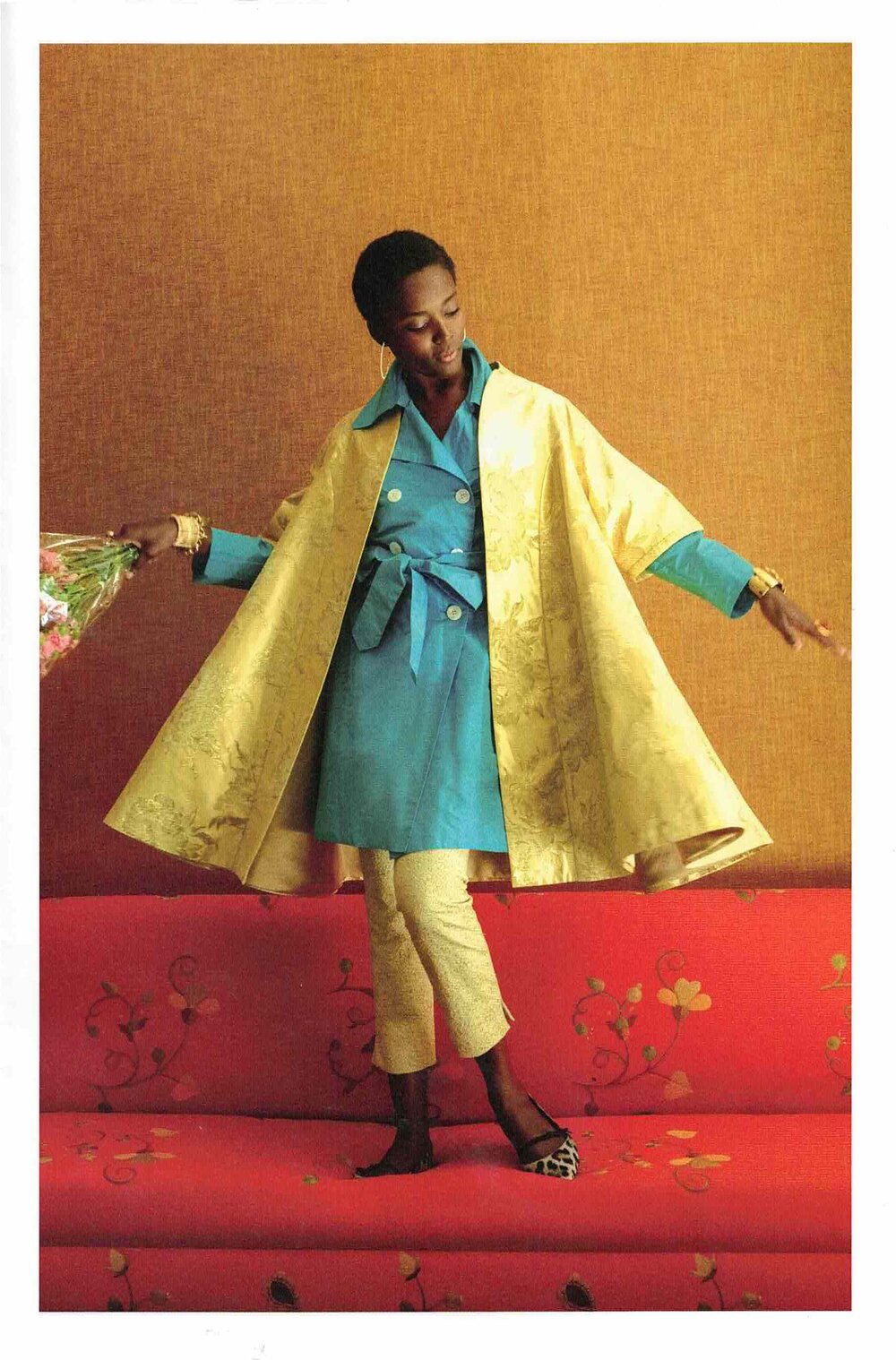 More examples of simplified creative in print and digital: